Velvet Innovation Conference 2022
Topic
Sustainability as a business opportunity
Place
Hotel Passage, Lidická 23 Brno 602 00
What is the Velvet Innovation Conference?
It is a half-day event that brings together all the main innovation stakeholders from the South Moravian region, the Czech Republic, and beyond. Its purpose is to inspire, stimulate discussions, confront social and tech trends with local context, bring the insights on new business opportunities, and provide unique setting for networking.
The conference will consist of two parts. The first one will address the topic of sustainability as a business opportunity in a local, national and international/EU context, while the second one will focus on the developments in the local innovation ecosystem in #brnoregion showcasing its most promising startups, academic achievements with a potential for commercial application, and the latest innovation initiatives. This will be supplemented by plenty of time for informal networking.
The event is a part of the official program of the Czech Republic's EU presidency.

Conference by invitation only!
Speakers
Attendees
Jan Grolich
Governor of South Moravia
Kurt Vandenberghe
European Commission, Green Deal Advisor, Cabinet of President Ursula von der Leyen
Radek Špicar
Vice-President of Confederation of Industry of the Czech Republic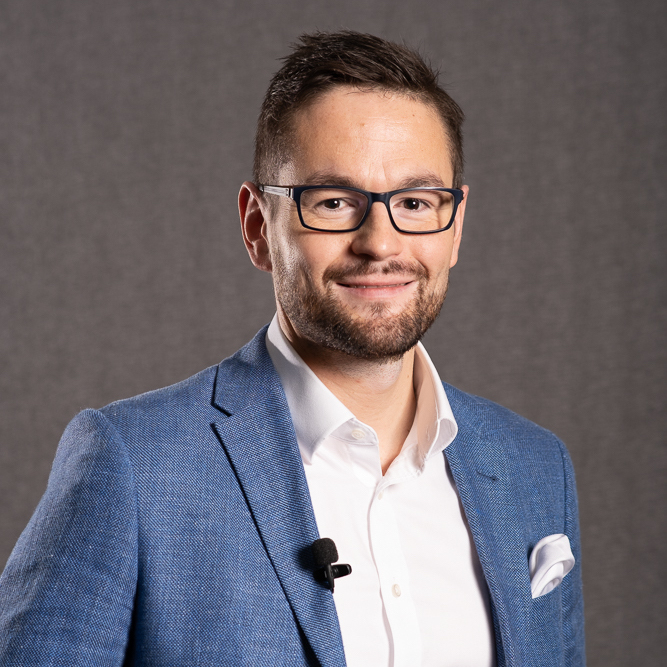 Juraj Šabatka
CSO&CFO of IDEA StatiCa, entrepreneur of the year 2020 in South Moravia
Petra Bußwald
CEO and co-founder of akaryon, sustainable digitization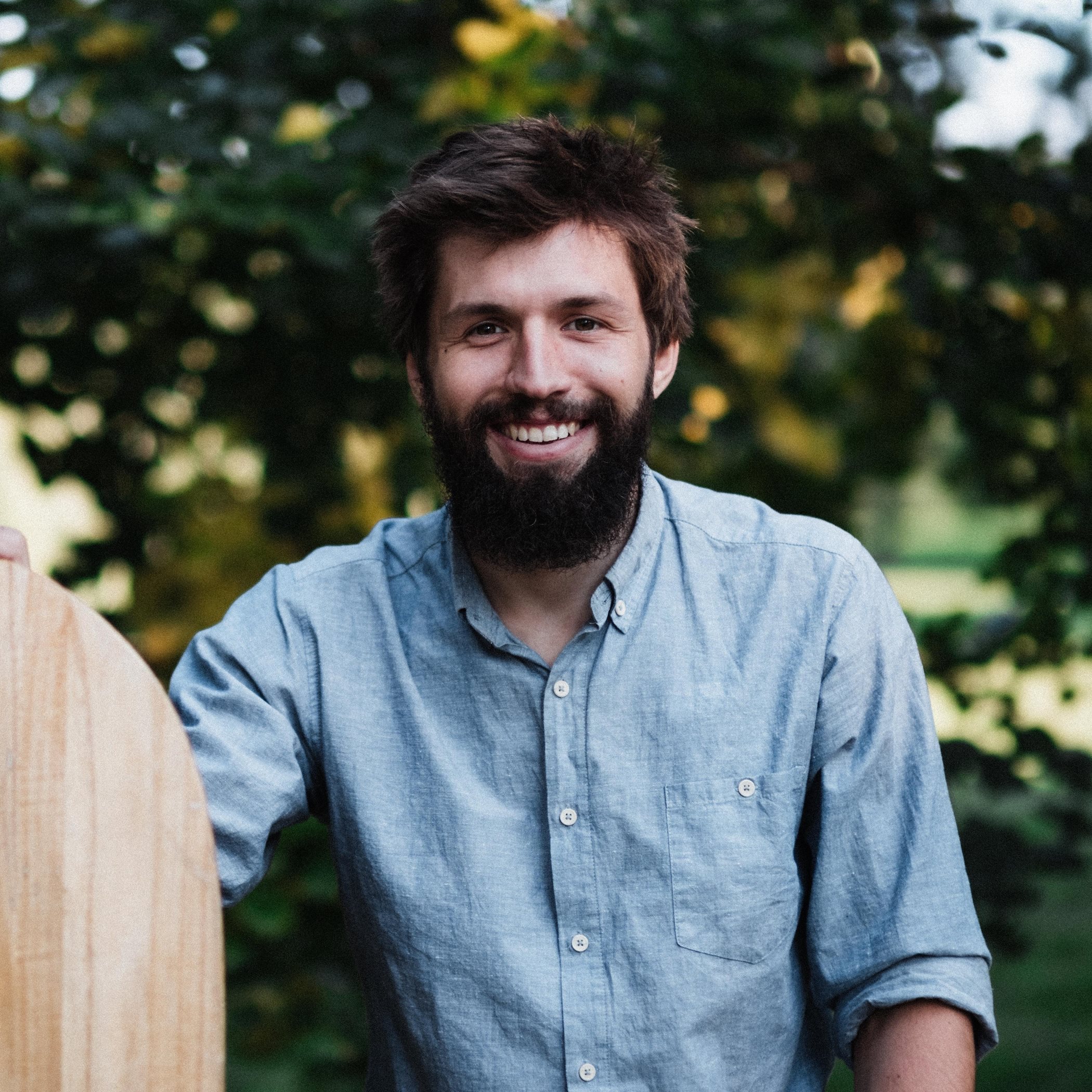 Dan Heuer
CEO of Fair Venture and Impact Metrics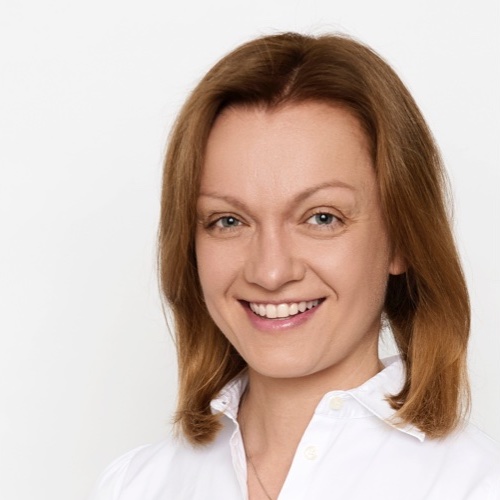 Ivana Sobolíková
Partner, Impact Strategy & Investors' Relations at MIWA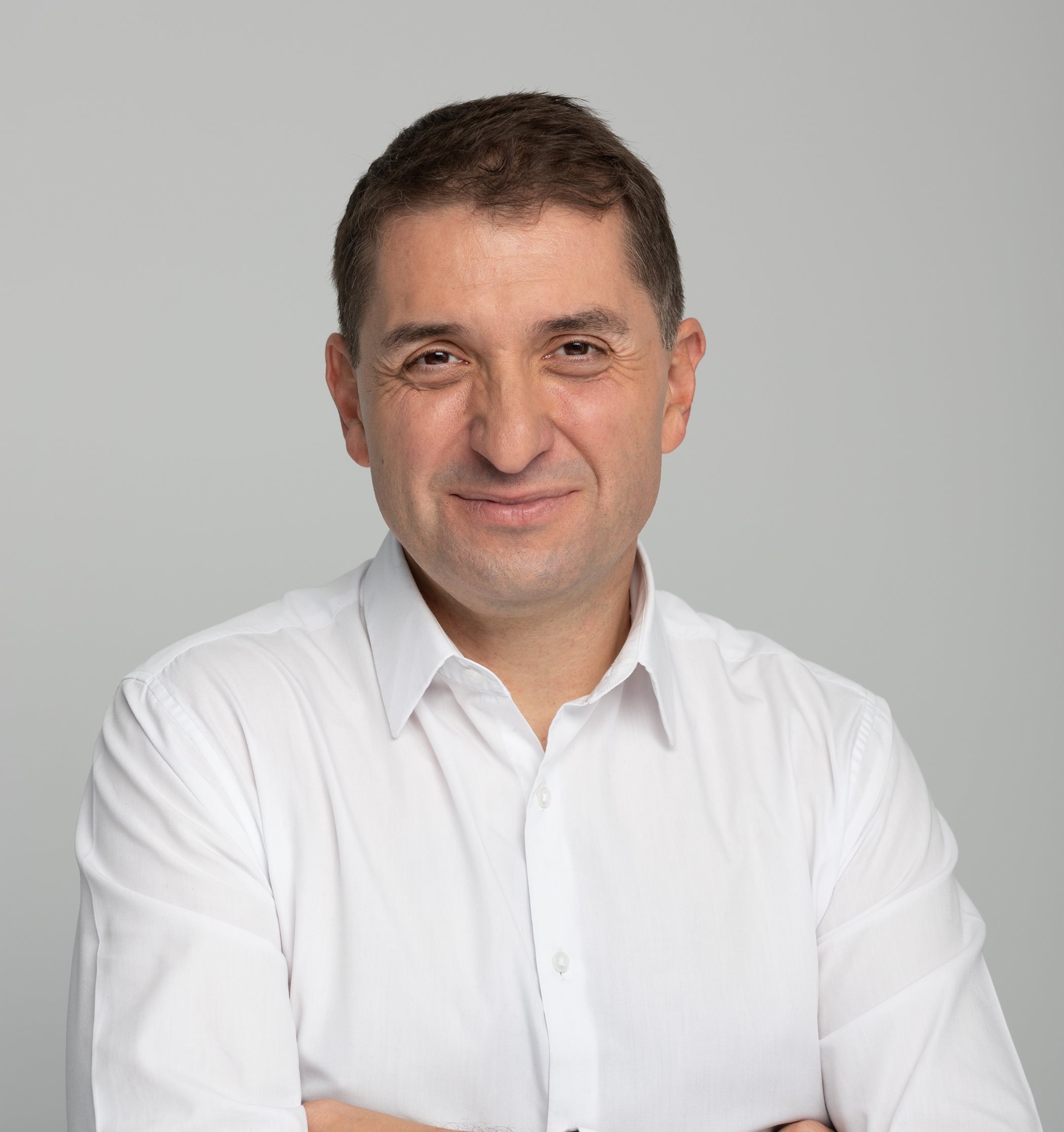 Petr Vostrý
Leading the Corporate Engagement Tribe at Česká spořitelna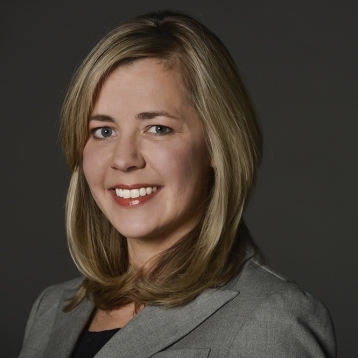 Faye Walsh Drouillard
Founder & General Partner at WakeUp Capital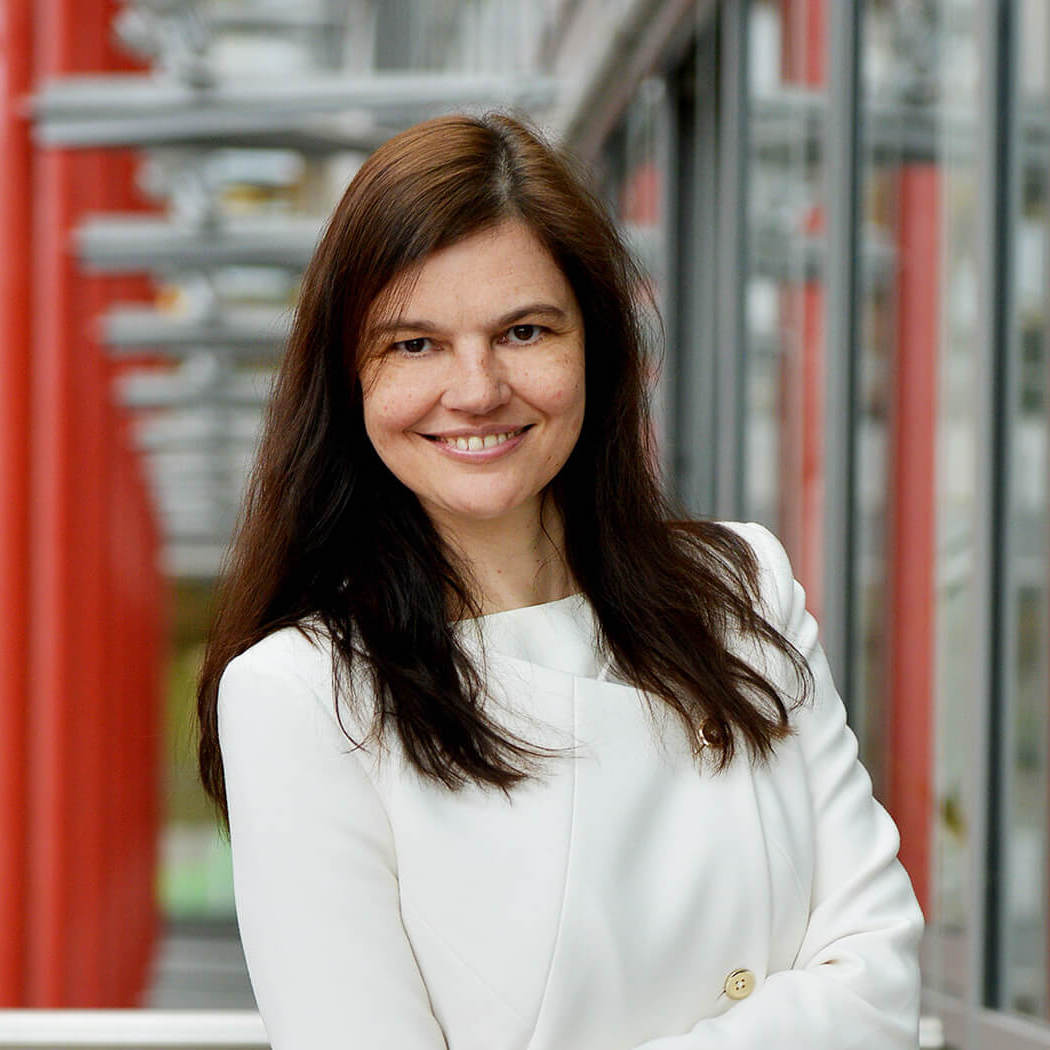 Senta Čermáková
Chief Innovation Officer at Deloitte Central Europe & Czech Republic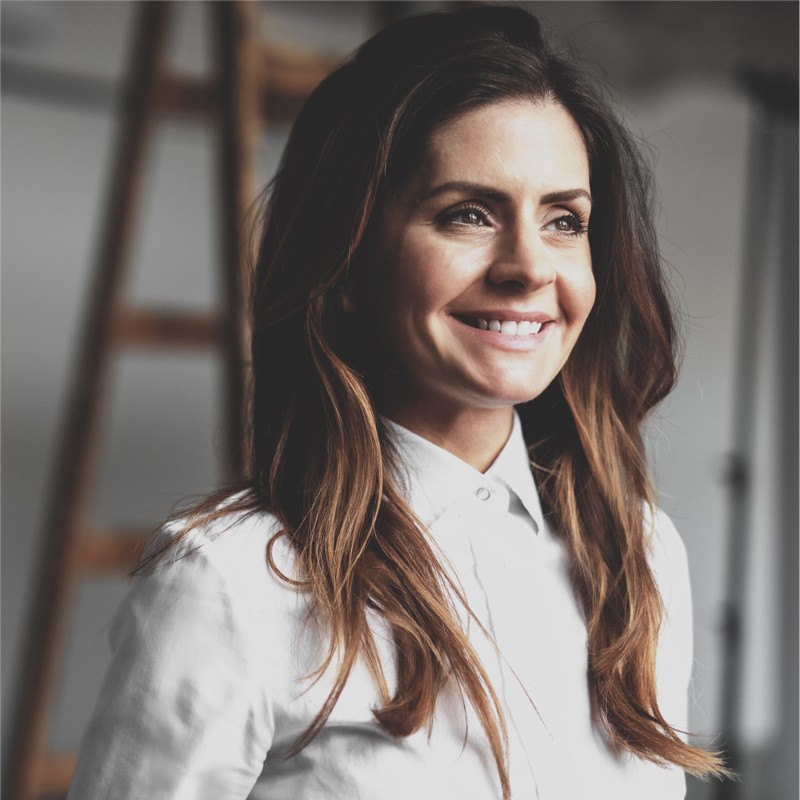 Michaela Malatín
Managing DevOps programs and projects @RedHat | Founding member @holkyvkryptu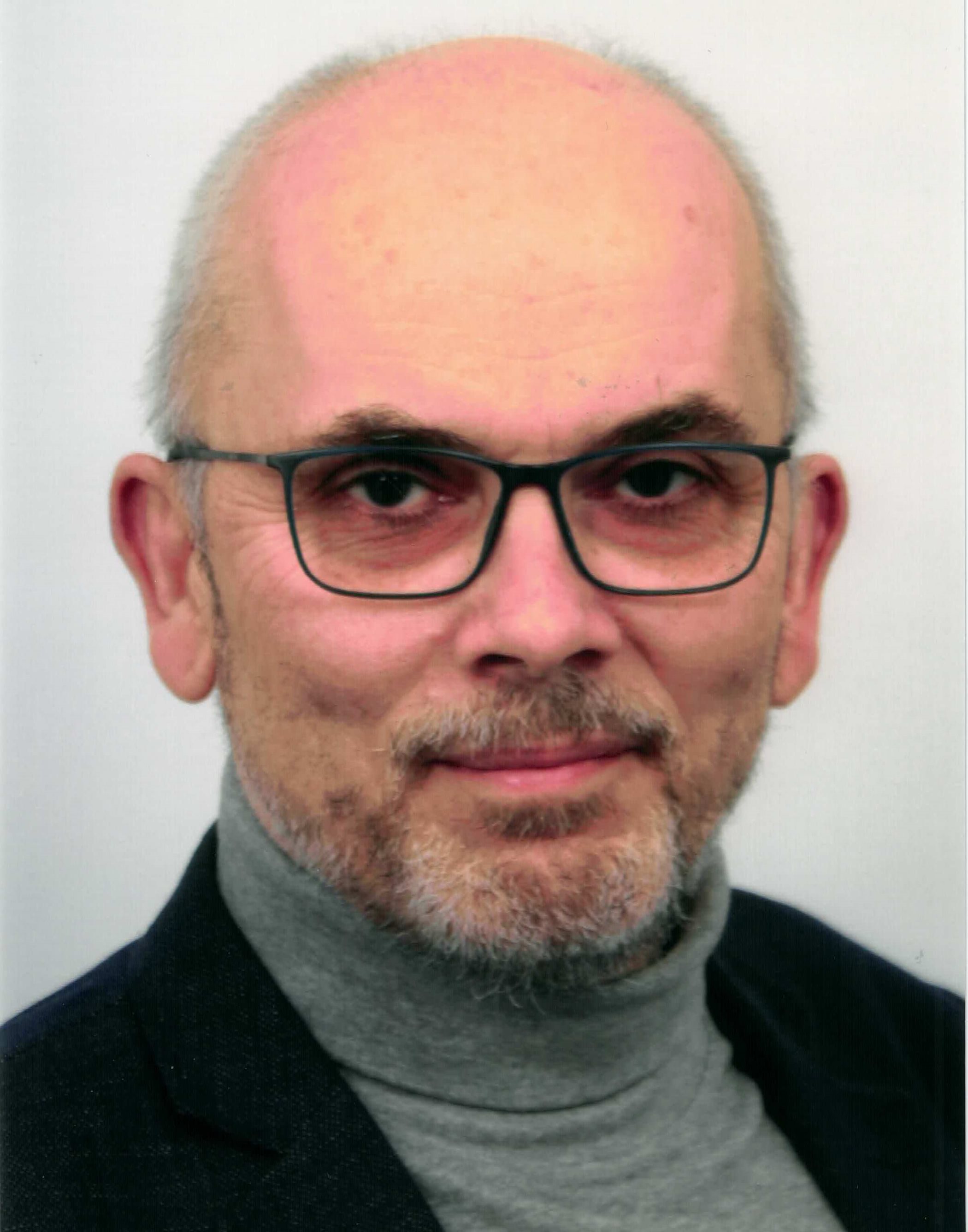 Richard Bijlard
Owner of Techno-broker and Chairman of Brainport TechLaw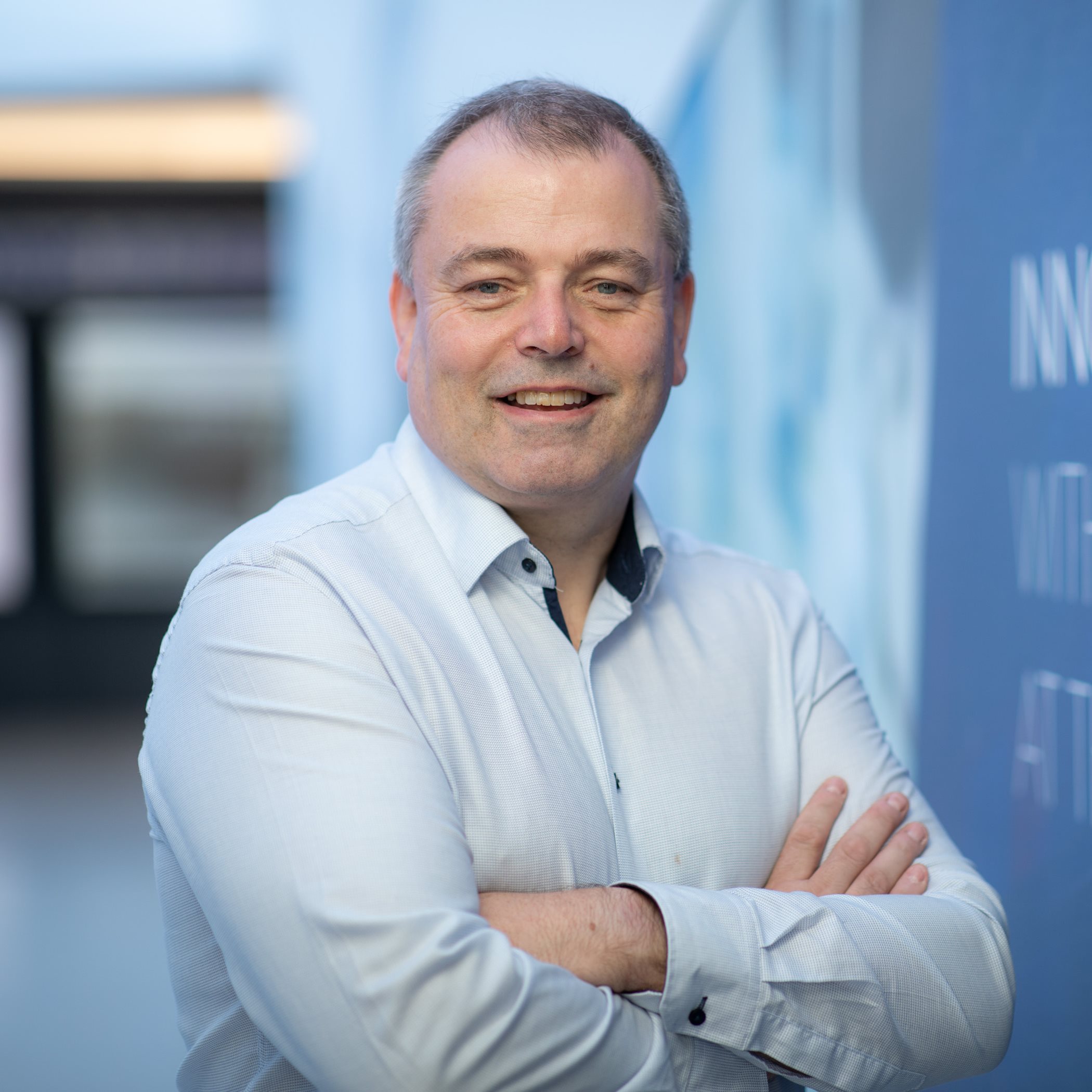 Mike Stenson
Group Head of Innovation, Kingspan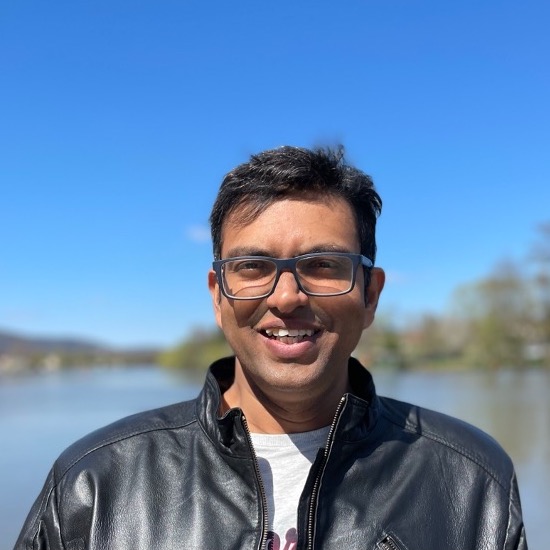 Bhushan Nigale
Vice President, SAP SE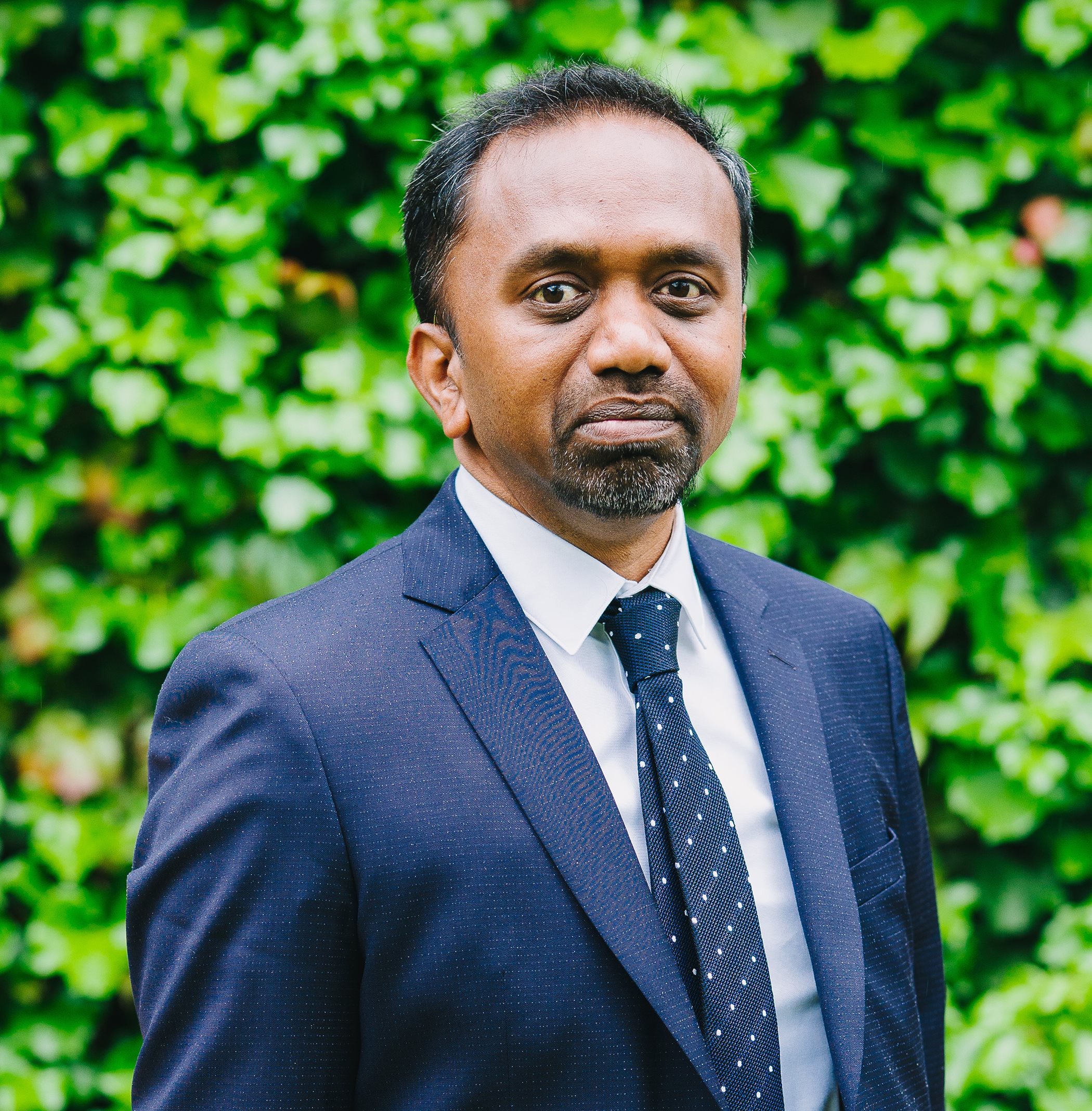 Fredrick Royan
Vice President - Sustainability & Circular Economy, Frost & Sullivan
Presentation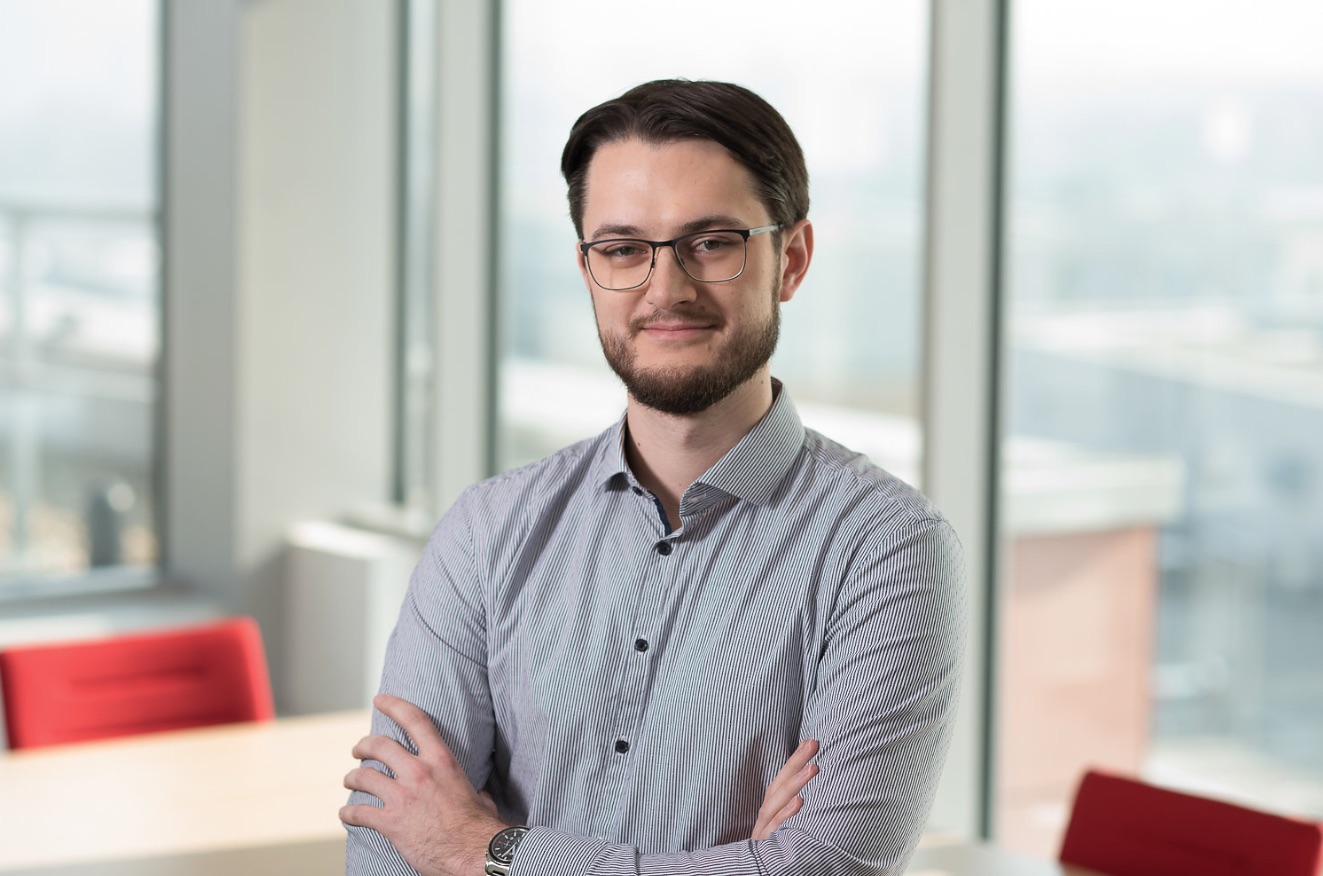 Lukáš Konečný
Junior Partner at Y Soft Ventures
Where and when?
Date & Time
September 15, 2022 / 13:00
Place
Hotel Passage, Lidická 23, 602 00 Brno
How to get there
by tram to station Antonínská